Epoxy flooring is a type of flooring system that involves the application of epoxy resin to a concrete substrate to create a durable, smooth, and highly resistant surface. It is commonly used in commercial, industrial, and even residential settings for its numerous benefits.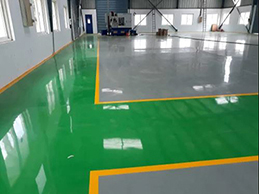 Epoxy flooring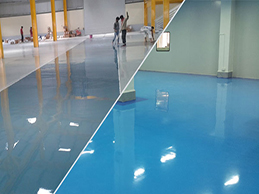 Epoxy flooring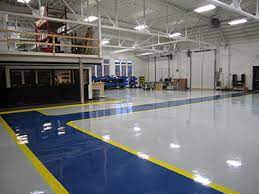 Epoxy flooring
Here are some key features and advantages of epoxy flooring:
The process of installing epoxy flooring typically involves several steps, including surface preparation, epoxy application, and the addition of topcoats for added protection and aesthetics. It's important to note that epoxy flooring installation should be performed by experienced professionals to ensure proper adhesion and performance.